Early Years Foundation Stage (EYFS)
Some of the parents joining our nursery will already have knowledge of the Early Years Foundation Stage (EYFS), and to others it will be the first time they have heard the phrase. The EYFS is a statutory framework for all registered early years settings.
The overarching aim of the EYFS is to help young children achieve the five 'Every Child Matters' outcomes of: being healthy, staying safe, enjoying and achieving, making a positive contribution and achieving economic well-being. At Tangent House Day Nursery we are committed to ensuring that we actively promote these 5 outcomes for all children in our care.
Below are some of the ways in which we do this: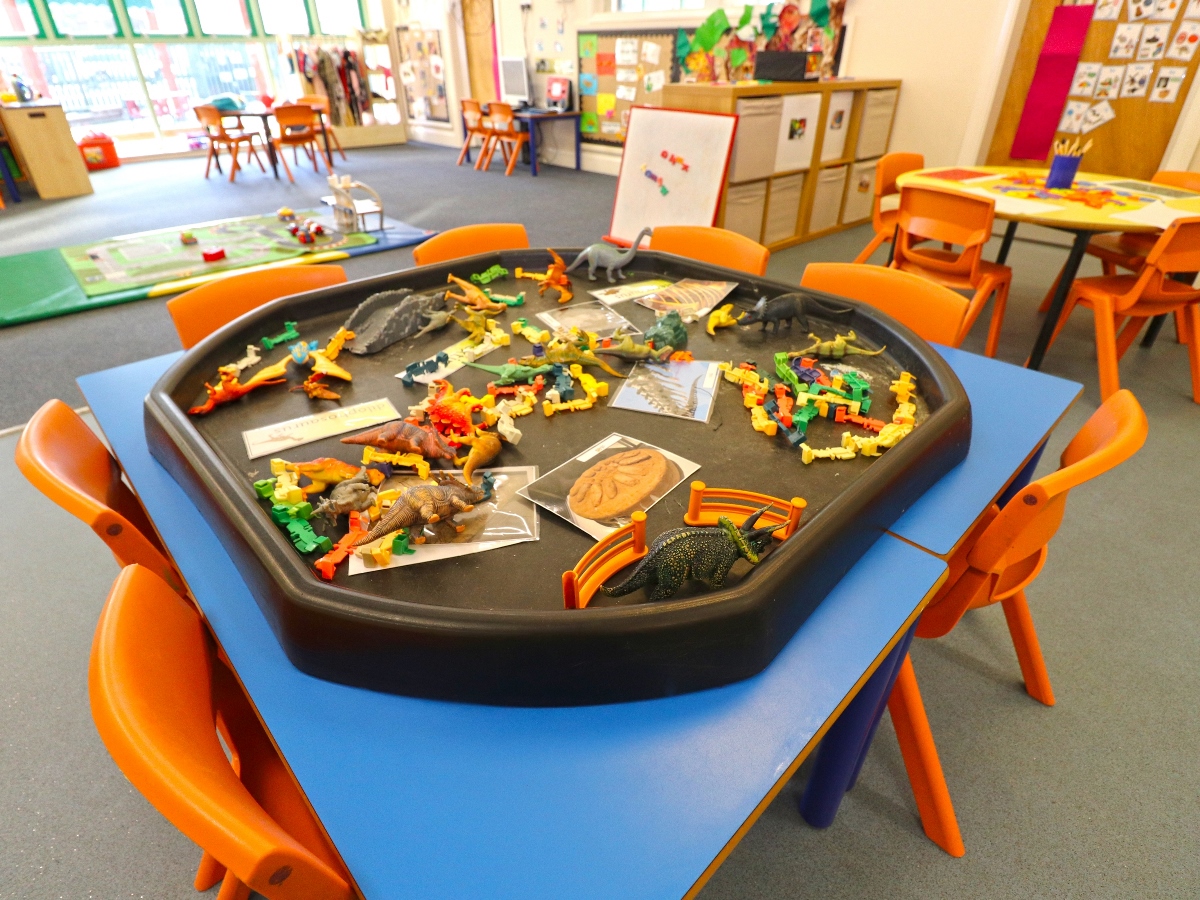 Friendly – Educational – Caring – Fun